The Brooke Institute is a national company governed by a board of experts in medical, psychological and neurological fields. Our work is conducted through the service of our own specially trained care workers.  All of our staff are caring individuals who give their time and dedication to the care and protection of those with long term care needs.
Melissa Coles – Facility Manager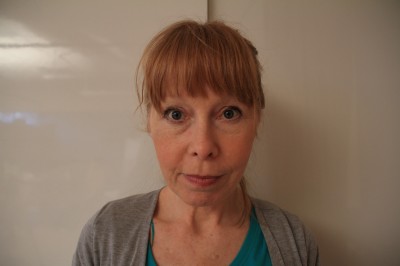 Melissa is the Brooke Institute's facility manager and has over 20 years experience within the field of psychotherapy and neuroscience. Melissa graduated with a Bsc from Kings College London and an Msc from UCL.  Her field of interest is that of restorative care in coma patients and neurological disorders, nervous system injuries and diseases.  Her work at the Brooke Institute has allowed her to pursue her PhD studies in Neuroscience as well as offering the chance to return to her native Cardiff.
Donna Bryant – Assistant Manager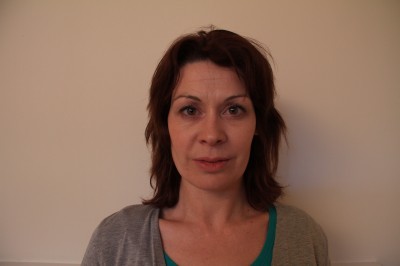 Donna has worked at Brooke Institute since it opened in 2010, before that she worked as a nurse in University Hospital of Wales, Cardiff and the Royal Glamorgan in Llantrisant. Working here has strengthened her belief in the restorative nature of constant communicative care for those in a persistent coma state. Her area of specialisation is the palliative care of young adults.
Nursing staff
Our fantastic support staff headed by Supervisor Gina Burton provide the very best in patient care and hygiene support.  They also provide additional support to therapists through family and patient counselling. Their work is instilled in a belief that all residents in their care deserve the same level of communication and companionship we all do.
Volunteers
Here at the Brooke Institute we have a volunteer programme called Whisper: Companion Care. This programme is designed in line with our long term care research programme.  Volunteers involved in the Companion Care programme give a few hours a day to sit in with patients and give their time to either read, talk or play music.  We tailor sit in activities for each and every patient  after consultation with family members.