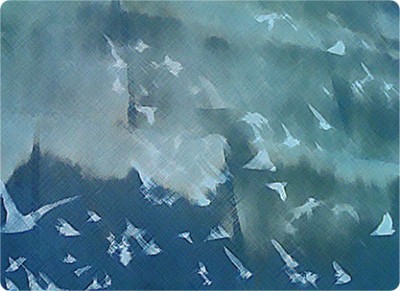 We tailor the care of your loved one to their individual needs providing a loving sense of companionship during their time at the clinic.  Our professional team of carers have been trained in specialist coma communication techniques with our ongoing research programme.
We are not only dedicated to the long term care of patients but also to the well being of their families  and are always willing to provide support through our in-house counselling services.
Our experience has taught us that our patients are our greatest teachers and we listen to and learn from them with the deepest humility.
Part of the ethos within the Brooke Institute is that communication is an important part of our relationship with our patients and their families. We listen to what families have to say about their loves ones and take note of details that will help us to make their time with us a home from home.  We understand that sometimes families are unable to visit on a regular basis which can be frustrating and worrying.  To make these periods of time away less stressful we have created a family login page where you can access personalised accounts from our staff on your loved ones progress.
Registered users can login in here.